Do you love the outdoors and would you like to help us in our mission to preserve, restore, educate and provide open space for Napa County residents?
The Napa Open Space District offers multiple ways to participate!
Volunteer
Our vibrant volunteer team hosts monthly opportunities to help build trails, remove invasive species and enhance our outdoor spaces!  This is a fun way to get outside, get to know fellow outdoor enthusiast and see the results of all your hard work at the end of the day.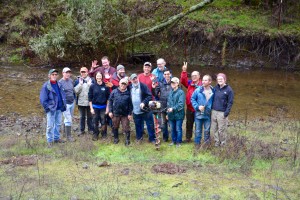 Donate
Donations from individuals, groups, and businesses help Napa Open Space District continue to protect and preserve the amazing open space we have.  Donations are project specific and can help support park operations and maintenance, educational opportunities, preservation projects and many more ideas!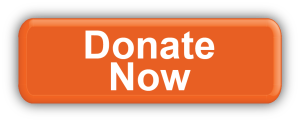 Events
Looking for a fun way to see our parks?  Check out our events page and stay up to date on potential events to participate in from Old Mill Days at the Bale Grist Mill State Historic Park to the Napa Open Space District anniversary celebration!