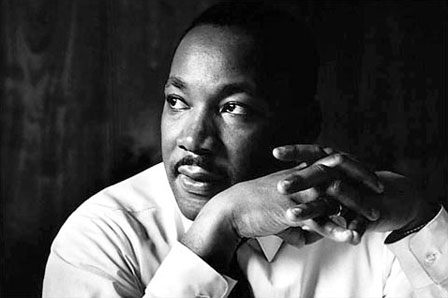 MLK MONDAY
A Day of Action and Compassion
January 16, 2017
Join us for a community gathering celebrating the life of Dr. King and continuing his legacy through a day of action & compassion. Everyone is welcome!
This event is being organized by the MLK coalition – a group of non-profits, religious groups and local service organizations.
Viewing of the movie Selma
Sunday, January 15, 2017 at 7:00pm
Congregation Beth Shalom ~ 1455 Elm St., Napa
Community Service Projects
The NOSD will be hosting volunteers for trail work at Moore Creek Park
Monday, January 16, 2017 at 10:00am
Basecamp: St. John's Parish Hall 924 Napa St., Napa
Interfaith Celebration
Monday, January 16, 2017 at 7:00 pm
St. John the Baptist Catholic Church, 960 Caymus St, Napa
Keynote Speaker: Amelia Ceja President & Owner of Ceja Vineyards – a premium Latino family-owned winery in Napa Valley Winner of the 2016 Dolores Huerta Farmworker Justice Award
To sign up for the Napa Open Space District project: http://volunteer.cvnl.org
Facebook: @mlkmonday