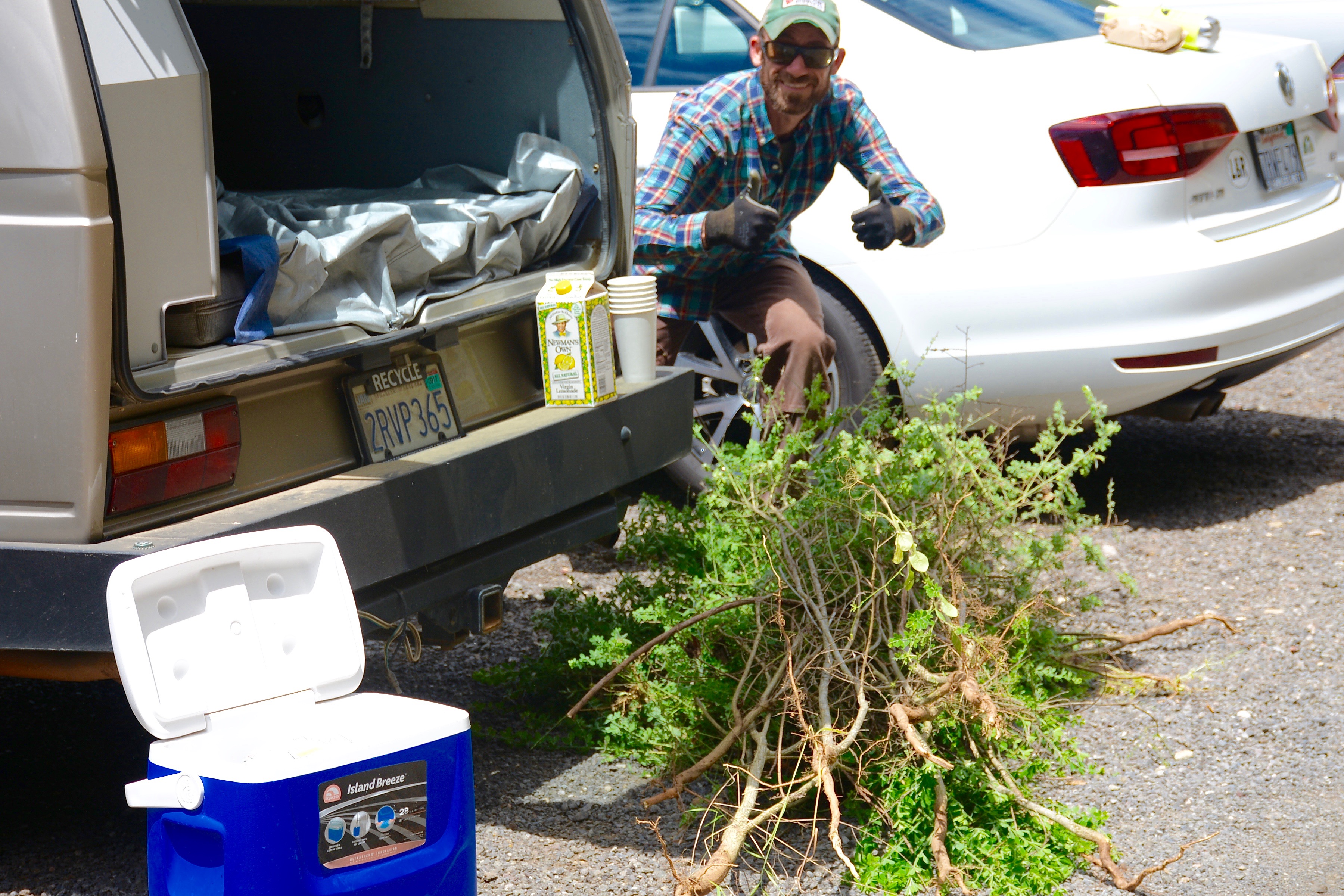 This coming Wednesday, April 19 we'll be back at Westwood Hills pulling French Broom! Come join all of us who loath French Broom and help us weed it out!
On Saturday, April 22 we'll be at the Oxbow Commons for Earth Day. Come volunteer with us or sign up to volunteer for the event by clicking here.
If that's not enough for you, we'll be working on the connector trail from the Moore Creek Parking lot to the Lake Hennessy Unit on Sunday, April 23 from 9:00 am to noon. Let Chino Yip (CYip@ncrposd.org)​ know if you want to come and play!
Lastly, we're looking at another weekend campout at Moore Creek Park on Mother's Day weekend! Stay tuned for more details.
And if you want more than volunteering on May 20th we are sponsoring a movie being shown at Skyline Park (outdoors) called PROJECT WILD THING. Please come watch this 60 minute film about parents drawing kids away from their indoor electronics and going outside and play. It's free and there will be a pre movie Yoga opportunity for all starting around 7:30. Movie starts at 8:30pm.