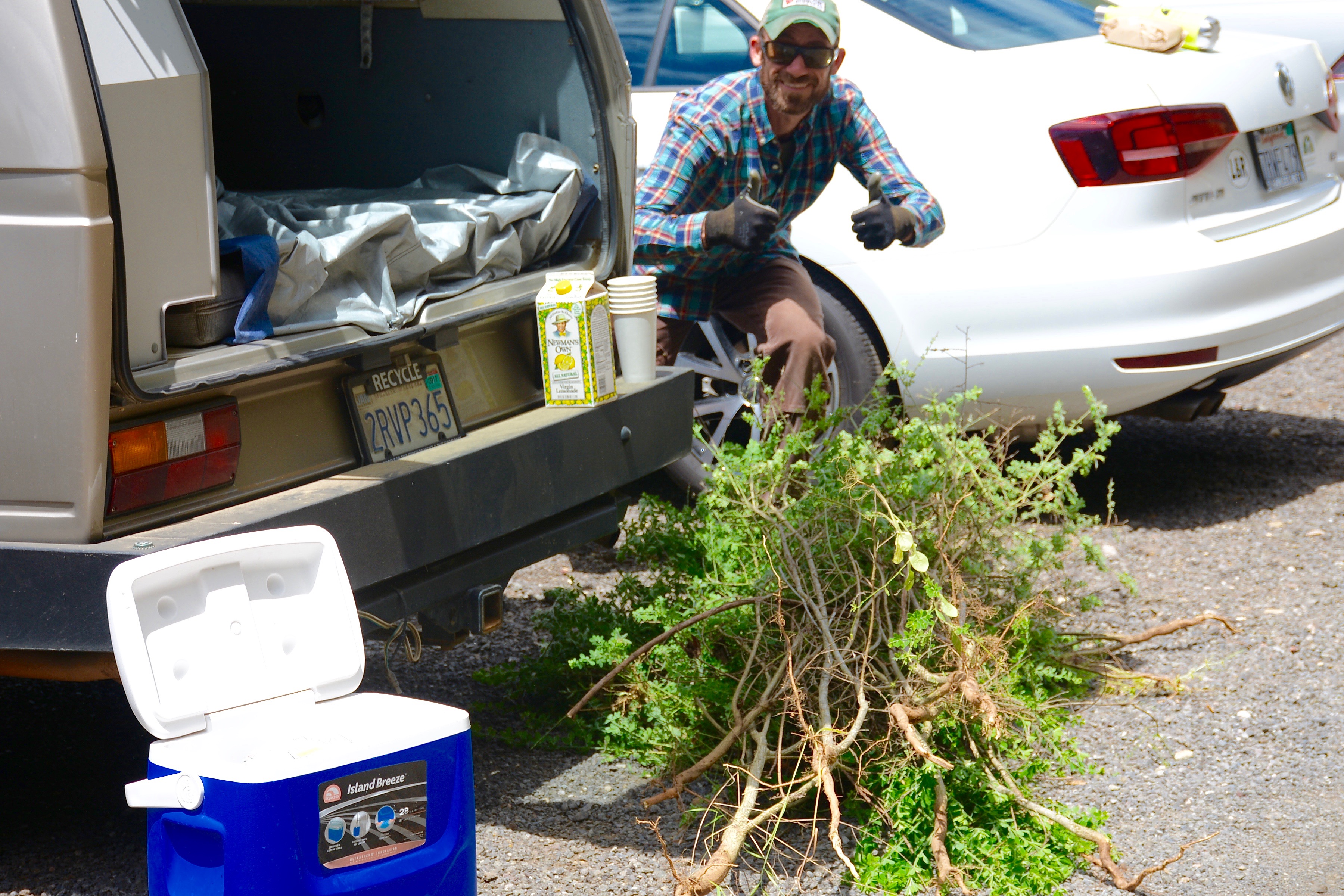 Napa Parks and Rec AND Napa Open Space District are teaming up to organize a group called VAB (Volunteers Against Broom).
Our first Broom Walk (and Pull) will be on March 15th from 9am to 11:30am at WESTWOOD HILLS.
We will meet in the parking lot on 3107 Browns Valley Road at 9am, have a cup of coffee and start pulling Broom just up from the parking lot. Come join us for the morning or come for an hour.
Please wear long sleeves, long pants, closed-toed shoes, and bring water to drink. Gloves will be provided.  If interested please contact Chino Yip cyip@ncrposd.org.